CONNECTING AND SELF-PRIMING CHEMICAL PUMP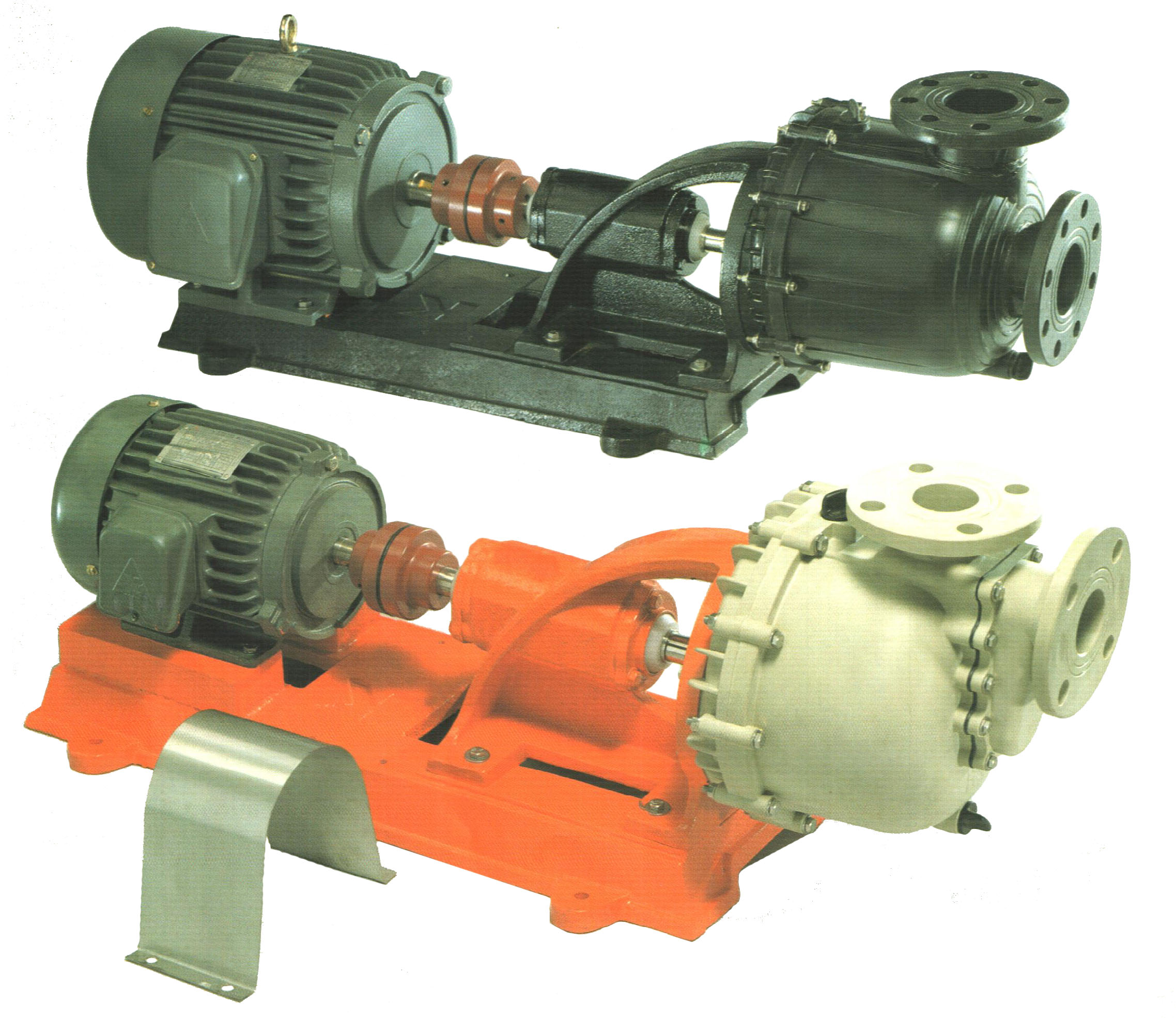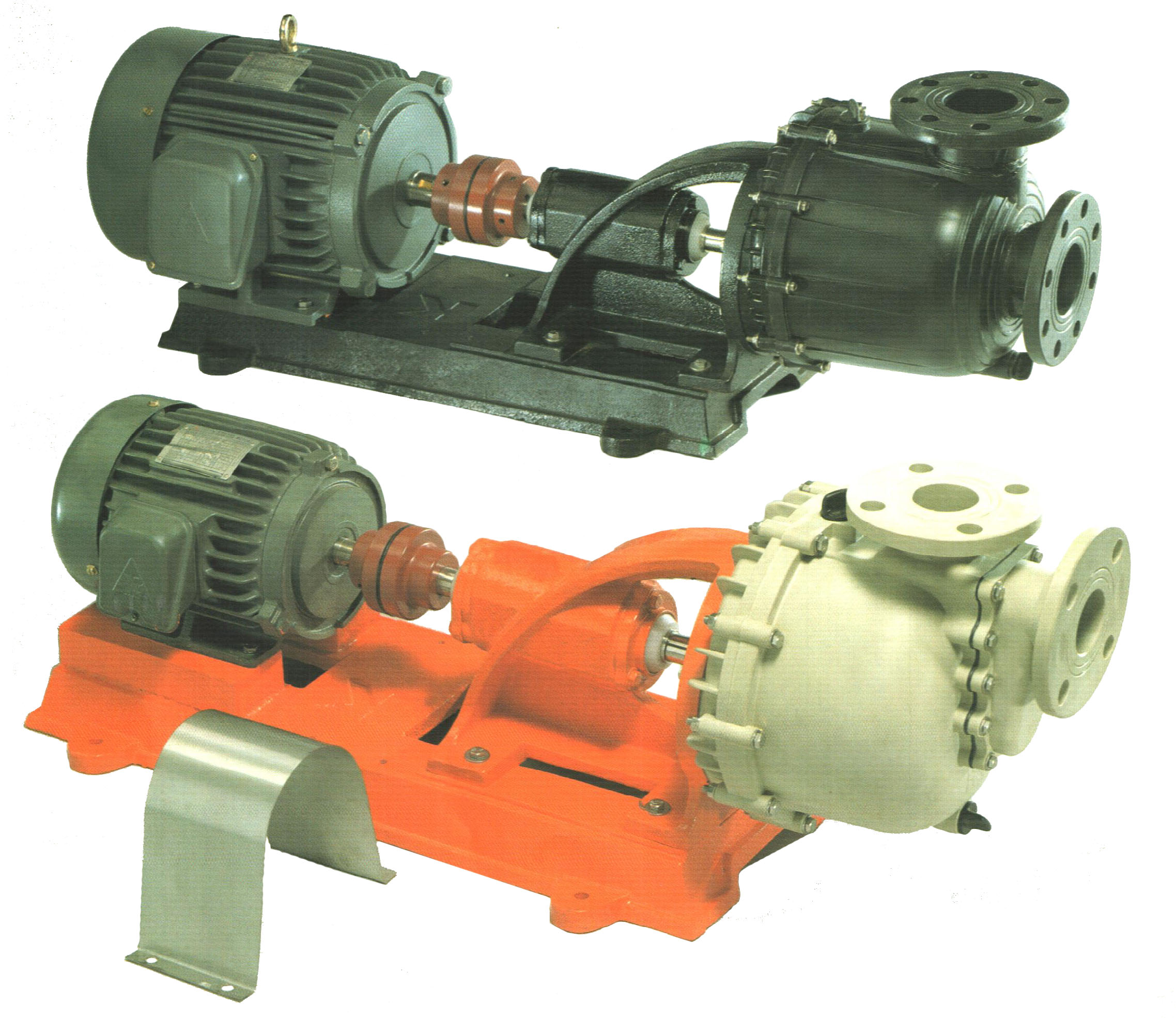 Features
Specially designed cooling for shaft seal. The built-in teflon bellow seal features automatic cooling performancewithout use of circulated cooling hose.
Vaccum self priming design. Extremely powerful self priming force. Built with a choke valve fully prevents liquid back-flow in the pump. Superior corrosion-resistant performance. Material- FRpp FRpp pVDF (Teflon.)
It resits strong acid and alkaline.

Performance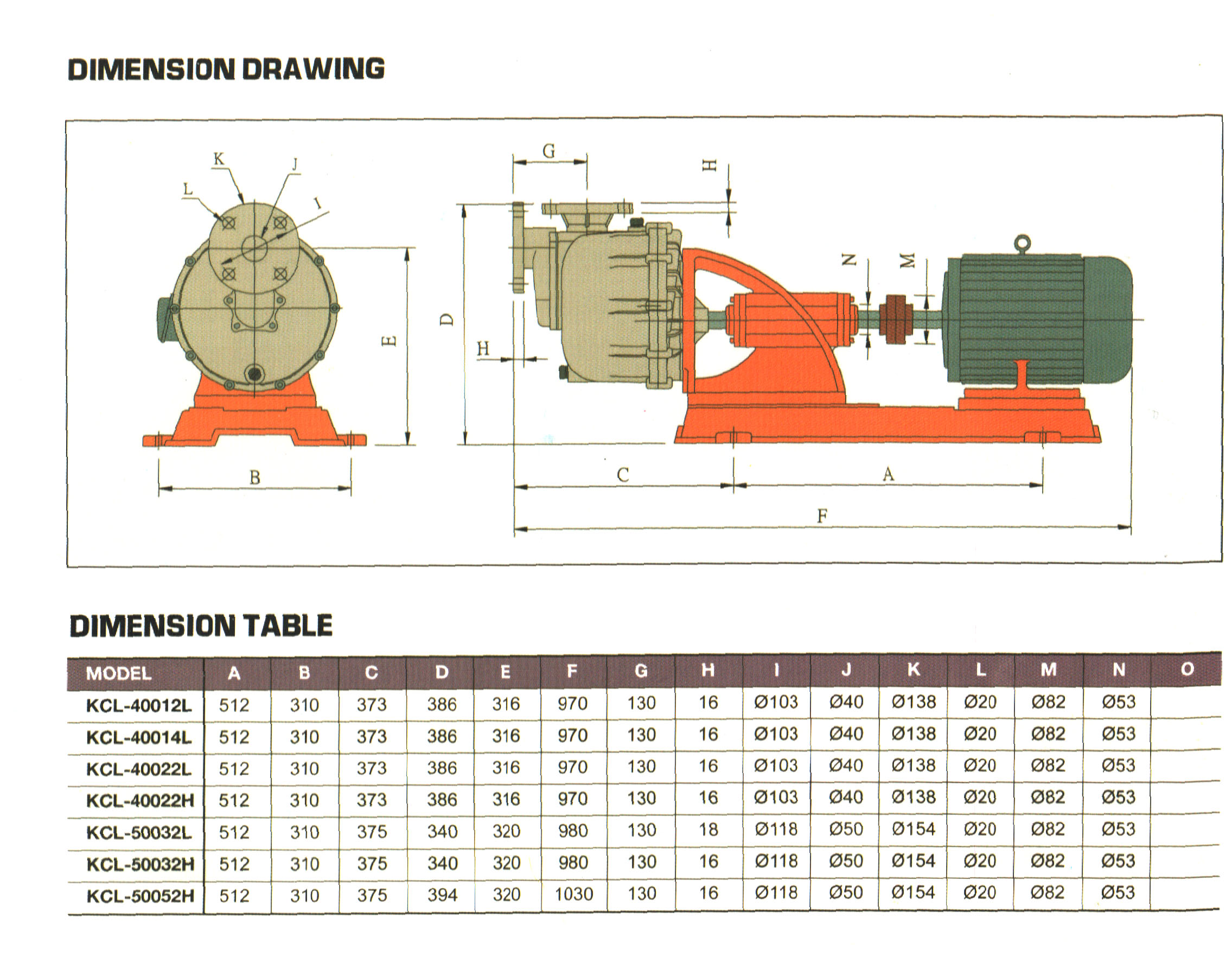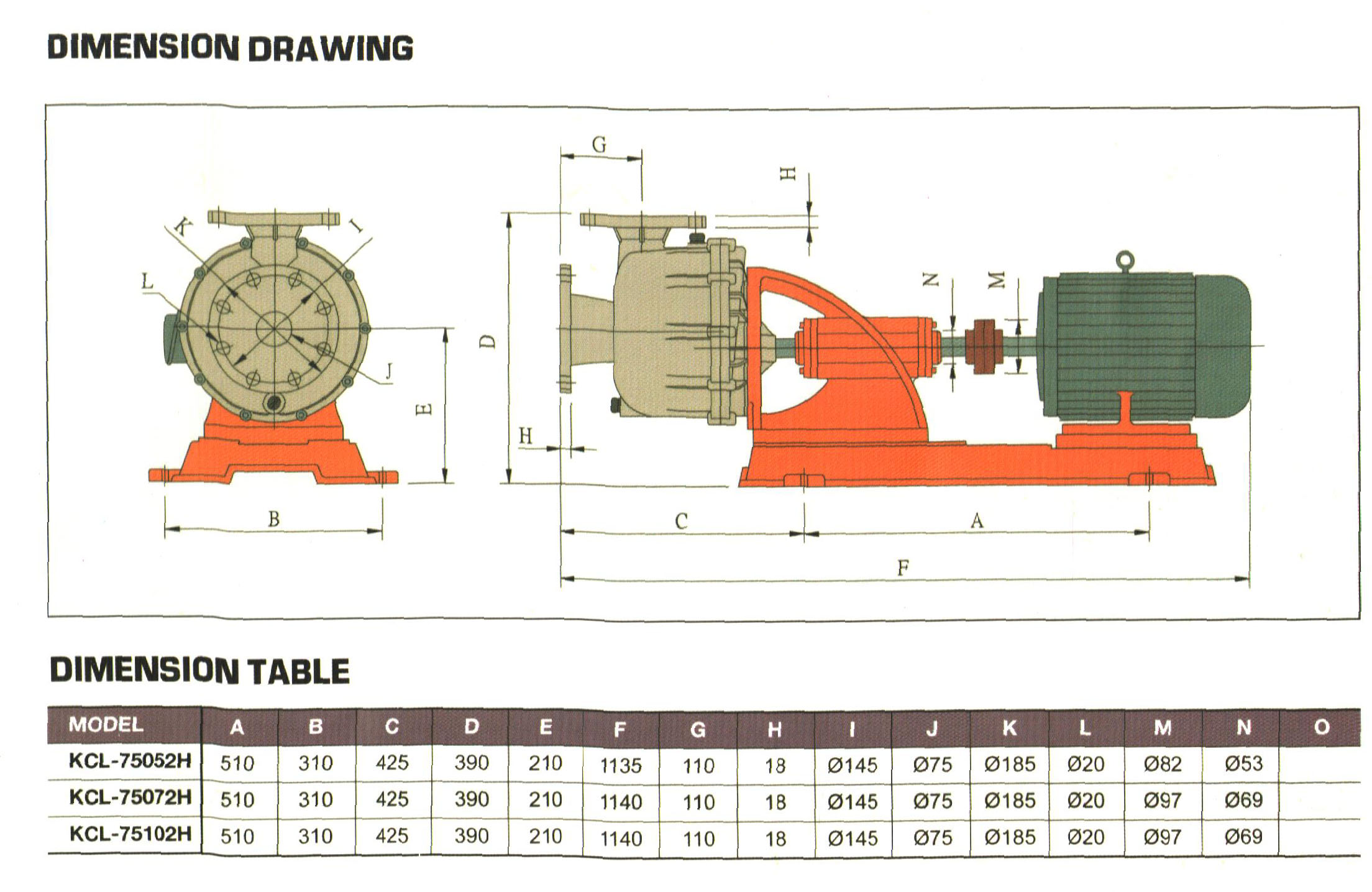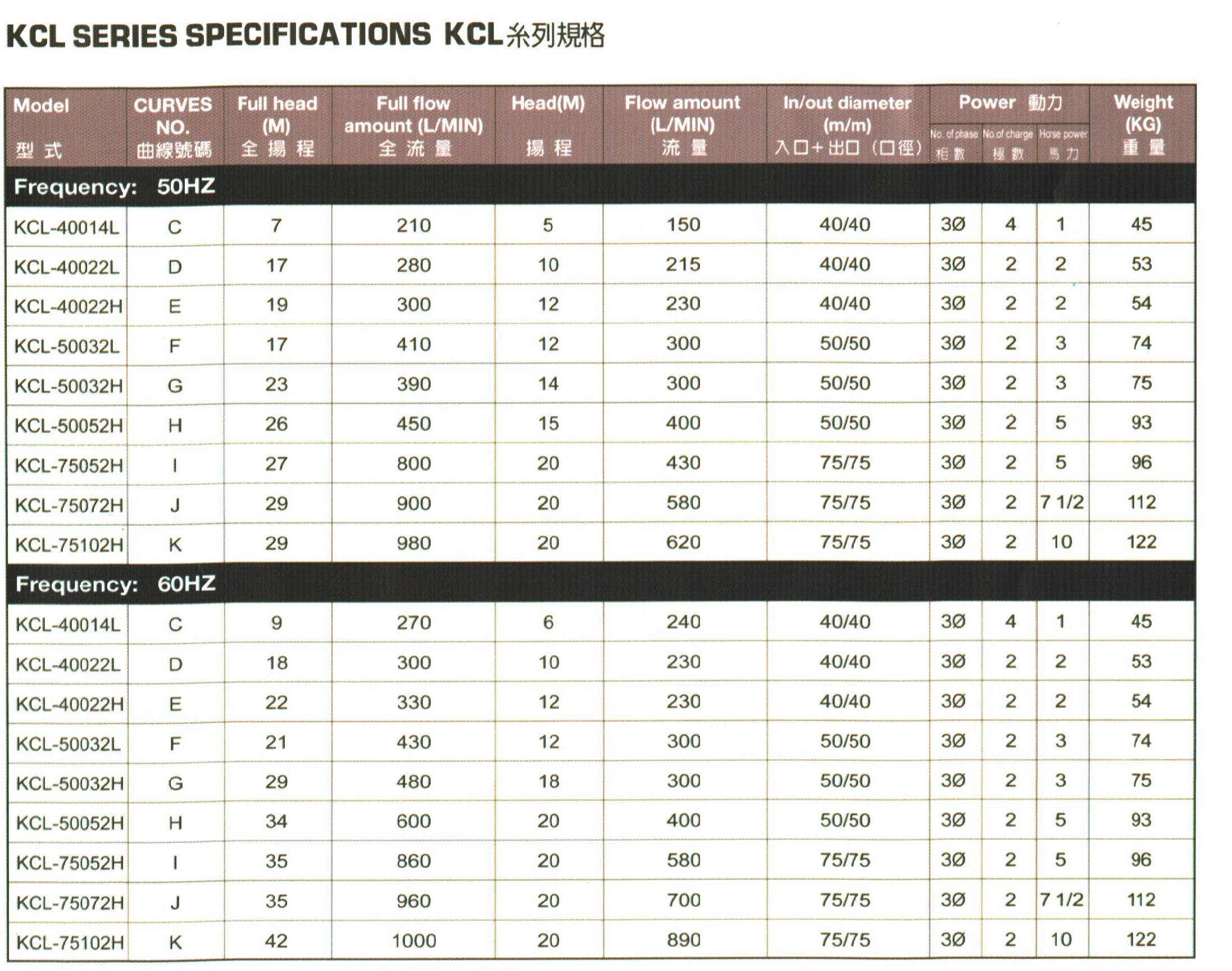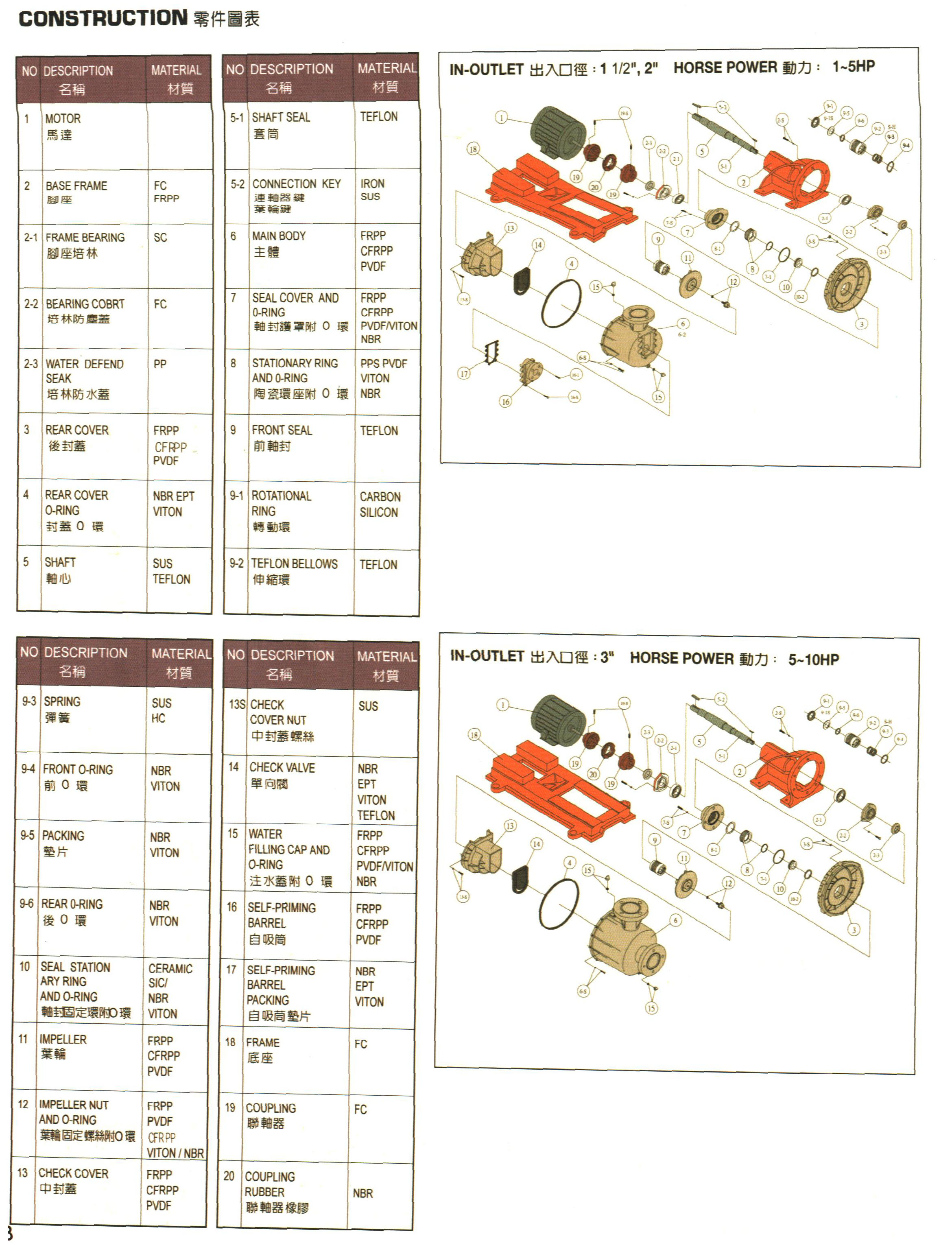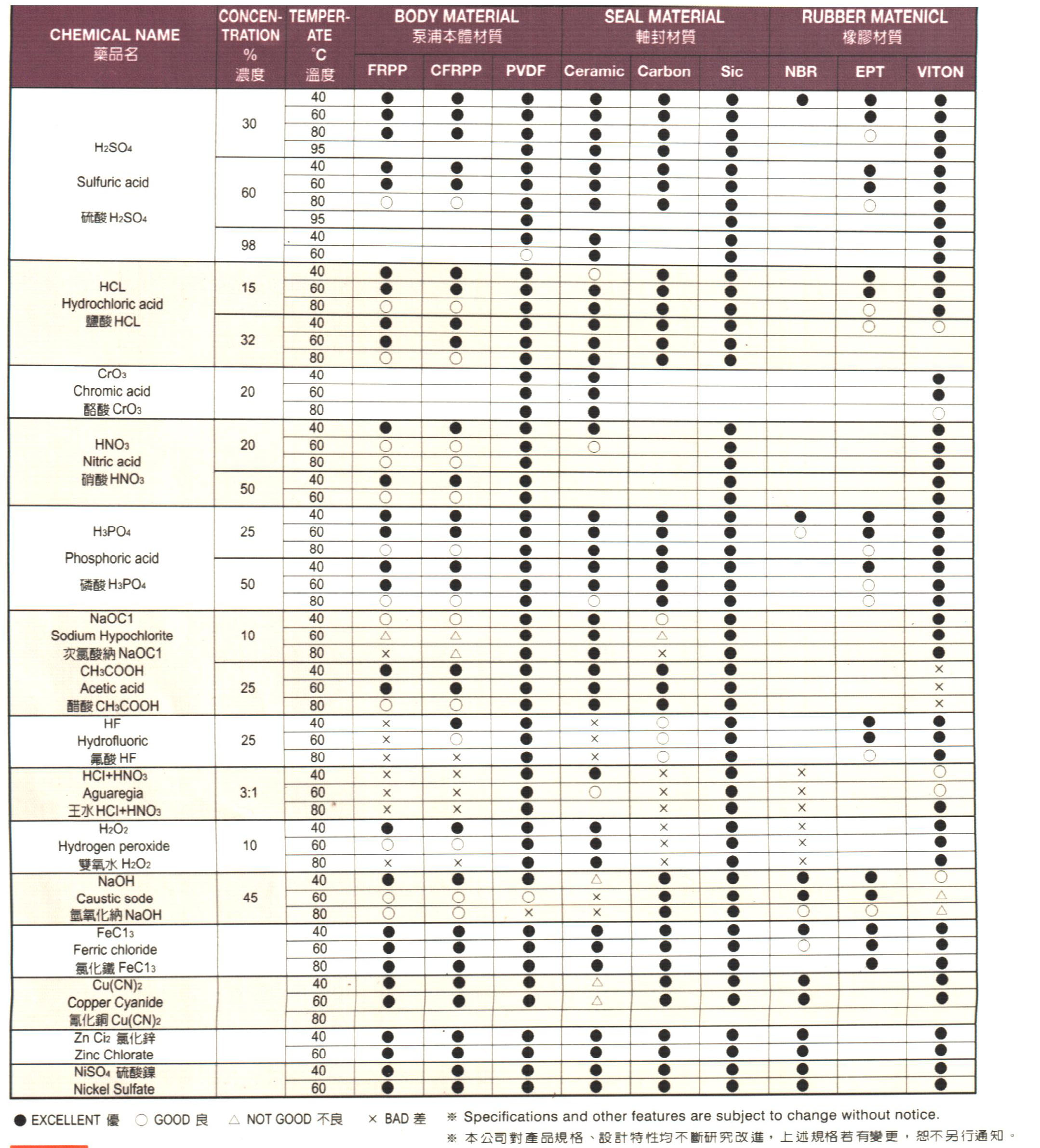 Press Release
NATIONAL HARDWARE SHOW (NHS 2019)

BLOWTAC will participate in the 2019 National Hardware Exhibition from May 7th to May 9th in Las Vegas, USA.Location:1621.

Read More