Portable Dewatering Pumps
TP-4-50, ATP-4-50
Dewatering Pumps,Sewage Pumps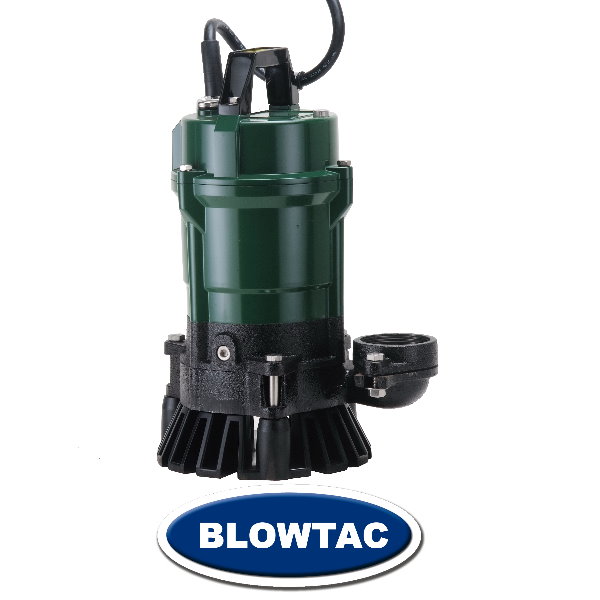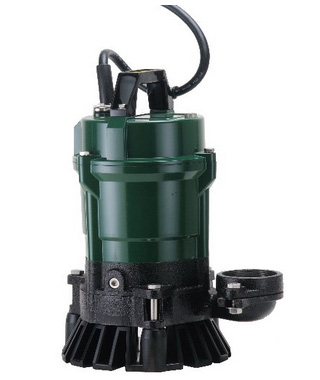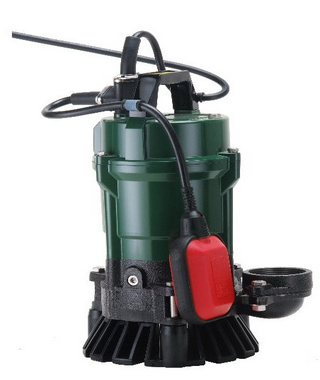 Features
Vortex impeller with abrassiv-resistance resin (TPU), suitable for construction site.
Double mechanical seal with silicone carbide, equipped in the oil chamber.
High efficiency motor with auto reset thermal protector to prevent the abnormal accident.
Designed agitator to keep free from air lock and sand block.
Auto version for samll pit usage.

Applications
Construction site, basement, garden drainage and water discharge.

Performance
Dimension
Dis.
Model
Version
Output
Phase
Power Supply
Dimensions (mm)
Weight
mm
HP
kW
Ø
V
A
A1
A2
H
H1
H2
Kg
50
TP-04-50
Manual
1/2
0.4
1.3
110,220,380
249
95
120
343
90
200
12.0
ATP-04-50
Auto
1/2
0.4
1
110,220
249
95
120
343
200
400
12.3
GTP-04-50
Auto
1/2
0.4
1
110,220
249
95
120
343
150
230
12.3
50(80)
TP-08-50(80)
Manual
1
0.75
1.3
110,220,380
279
95
135
368
90
225
16.0
ATP-08-50(80)
Auto
1
0.75
1
110,220
279
95
135
368
225
425
16.3
GTP-08-50(80)
Auto
1
0.75
1
220
279
95
135
368
175
255
16.3f


Related Products

CV-37-80, ACV-08-50, TCV-8-50

---

---

Related Documents

---
Press Release
NATIONAL HARDWARE SHOW (NHS 2019)

BLOWTAC will participate in the 2019 National Hardware Exhibition from May 7th to May 9th in Las Vegas, USA.Location:1621.

Read More