HVLP Spraying System
TB-50 + TN169 HVLP Spraying System
HVLP turbine sprayer tanning kits,turbine blower,HVLP spray system,Spray Blower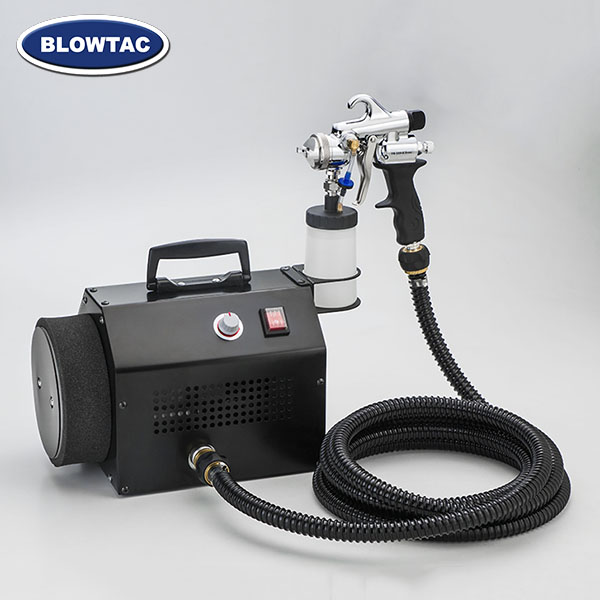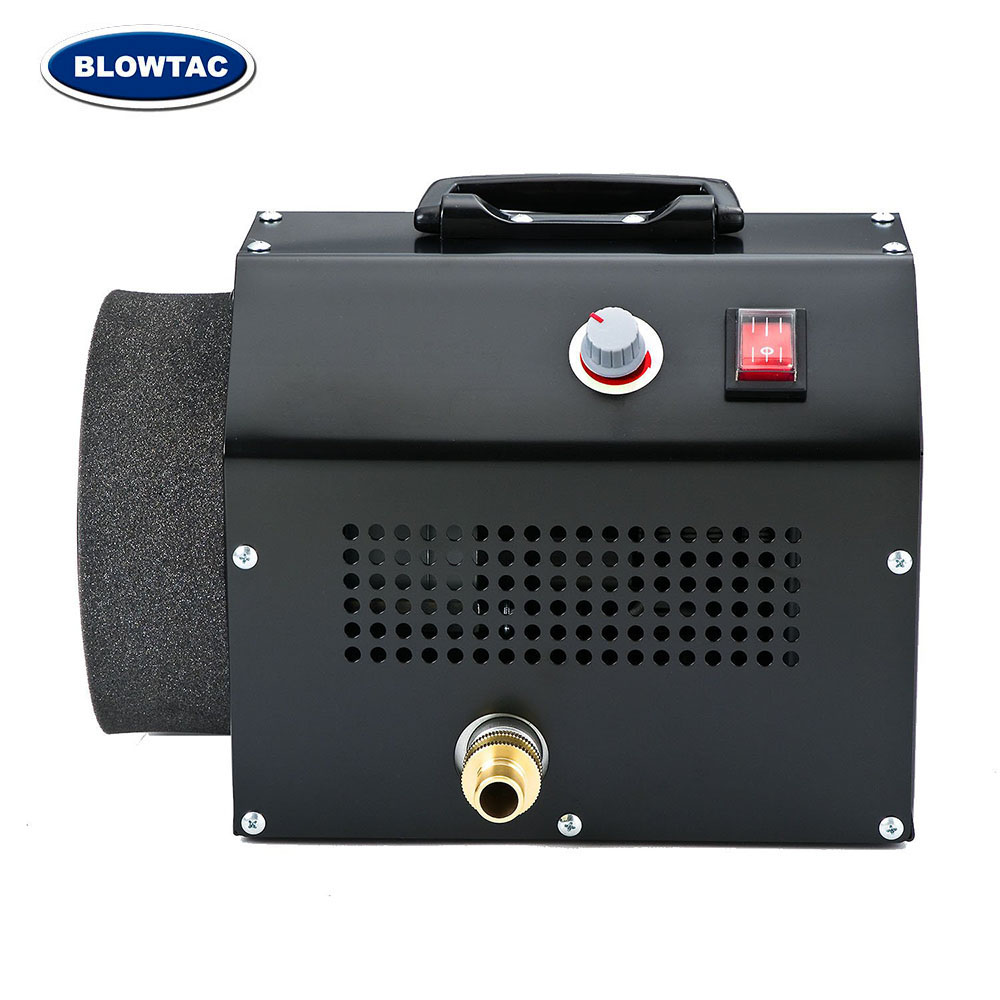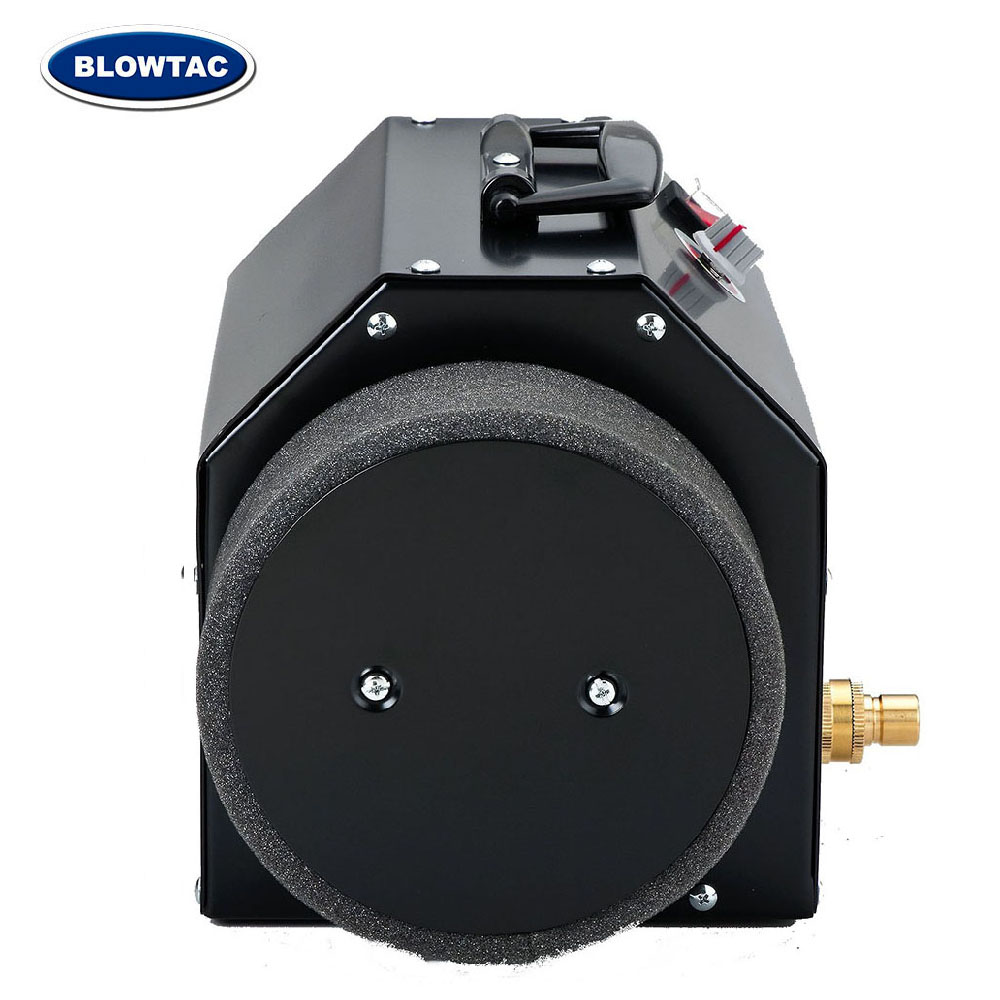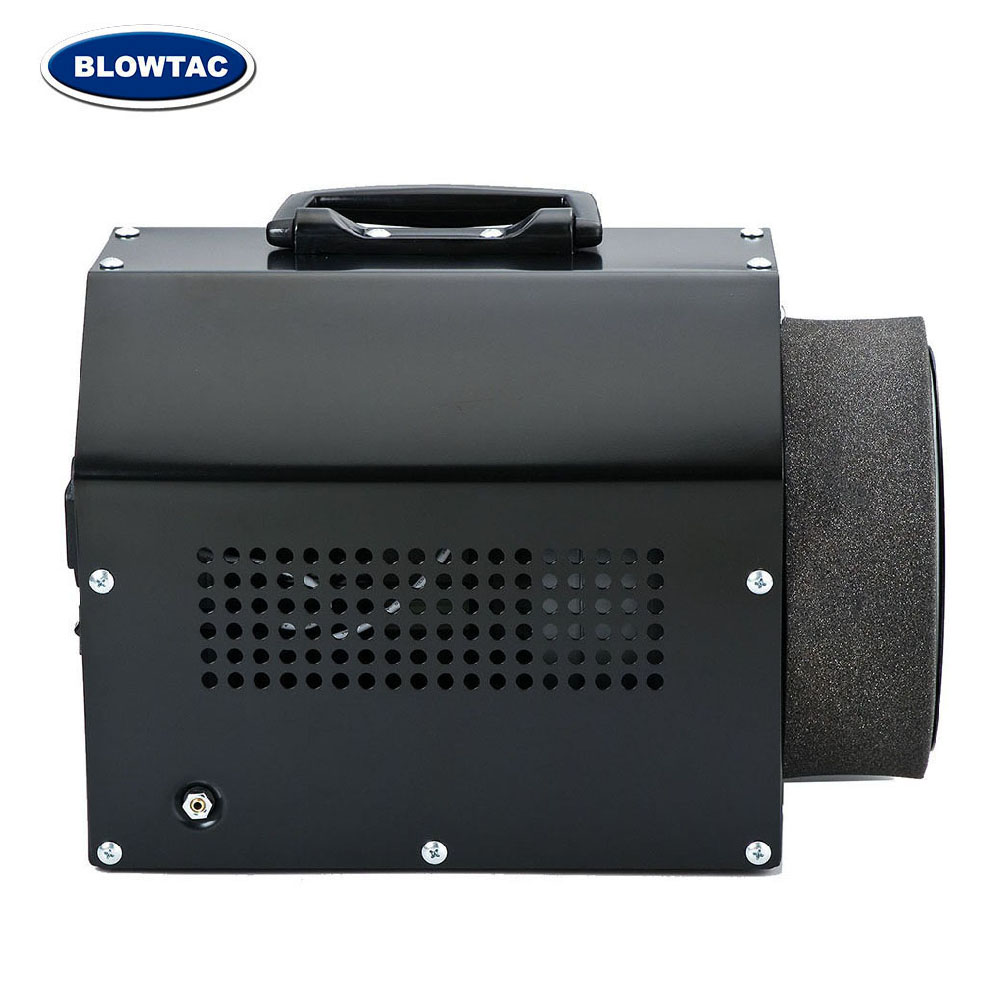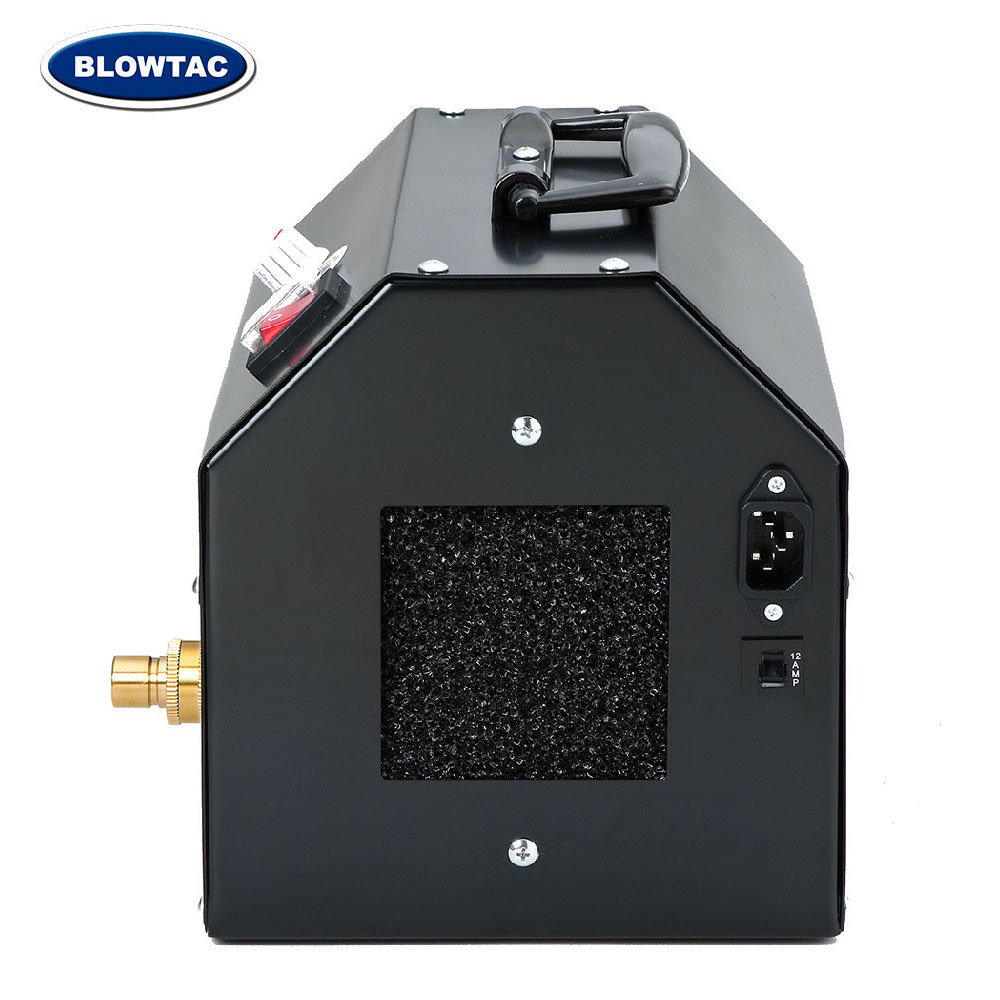 The BLOWTAC TB-50 HVLP turbine sprayer tanning kits include turbine blower, HVLP spray gun and good flexibility air hose with quick coupler. The turbo spray blower is designed to deliver large volume and low pressure airflow at 0.15 to 0.4 bar pressure ranges to atomize fluid effectively for spraying. We've designed a new The HVLP Turbospray spraying machine has advantage of environment friendly like preventing air pollution damage to the sprayer user and saving the material that bounce back from the target sprayed.
It can be applied for skin tanning of beauty salon, wood work, furniture, car painting and home decoration finishing….
We offer OEM manufacturing with high reliability and stability of performance, efficient and effective satisfaction of client. Let BLOWTAC HVLP turbine and turbo blower and spray gun be a part of your solution.
Features
Light Weight
Reduce Overspray
Material Savings
Easy portablity and mobility
Constant delivery of clean, dry moisture free air
Compliance with local environmental codes
Easy and maintenance

Applications
Tanning activities
Nano spray paint
Spray painting

TB-50 HVLP Blower
Speed Controller

With air hose

TN-169 HVLP Spraying Gun
HVLP breezing Type

One Stage Spray Gun / Two Stage Non-breezing Type Spray Gun (for optioanl)

Aluminum Cup Capacity:1000 c.c. (

for optional) / Nylon Cup 250 c.c.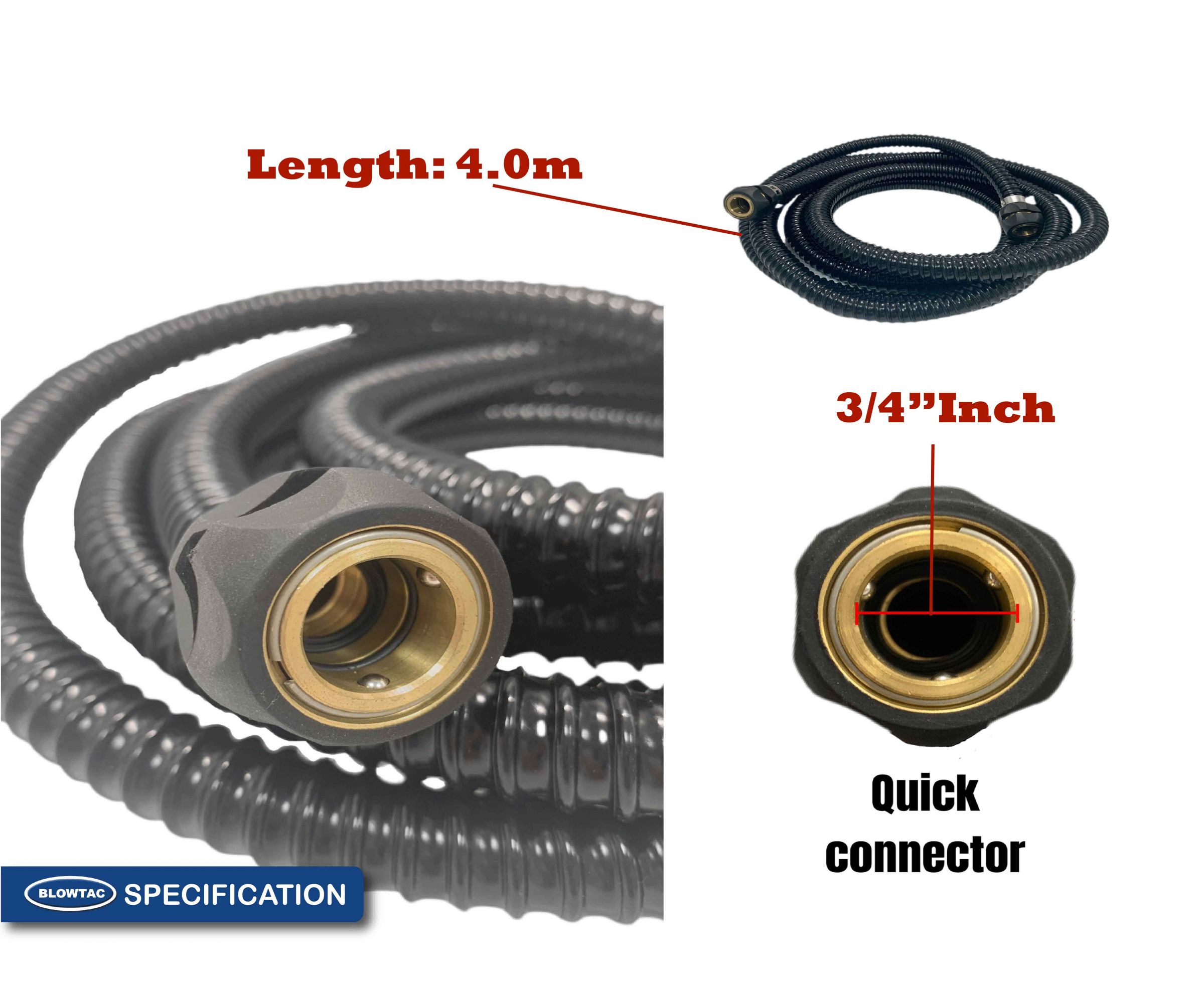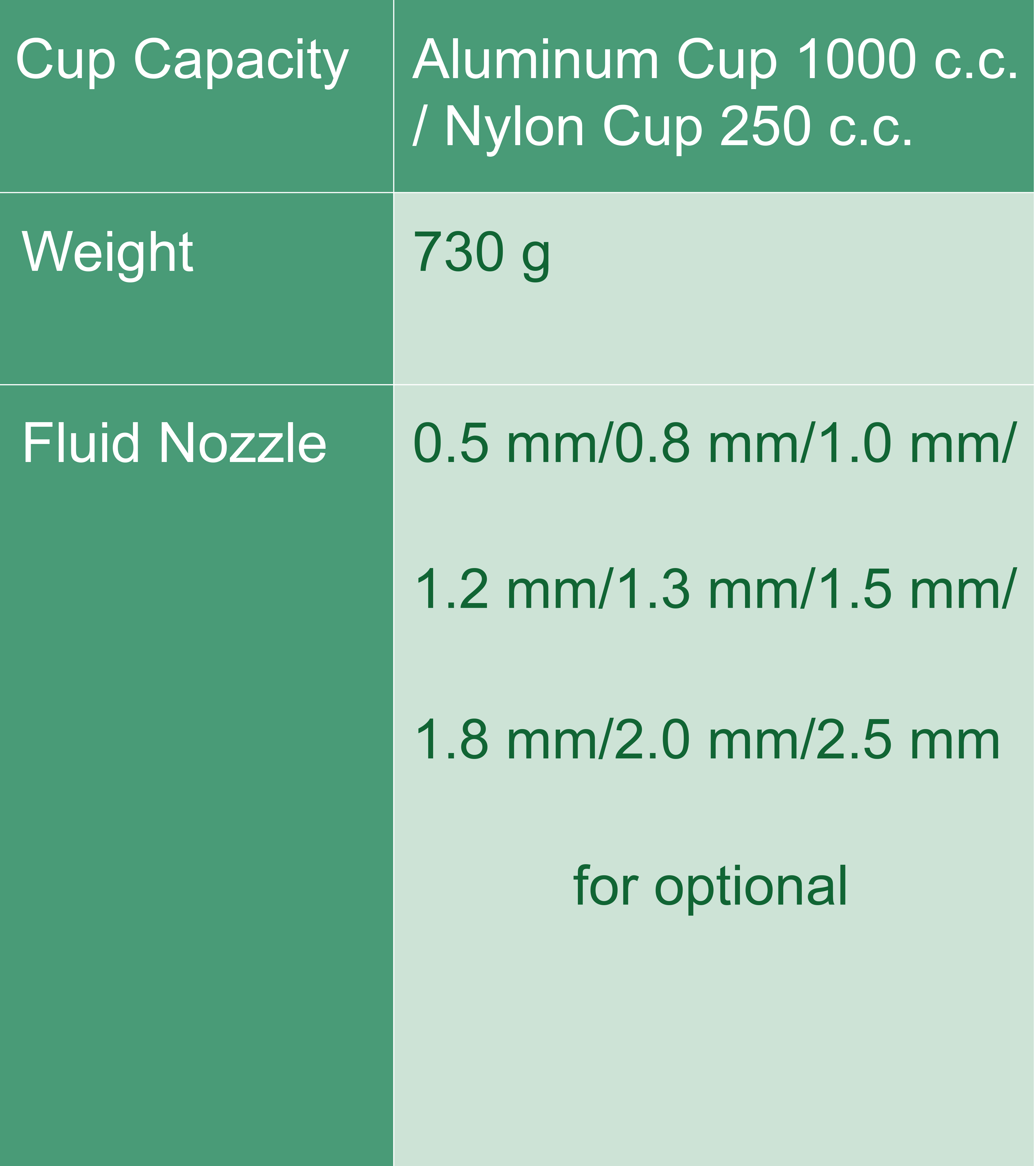 There are a variety of nozzle sizes for customers to choose to match the different purposes.
The nozzle sizes provided are as shown in the table below.
When placing an order, please inform the required nozzle size.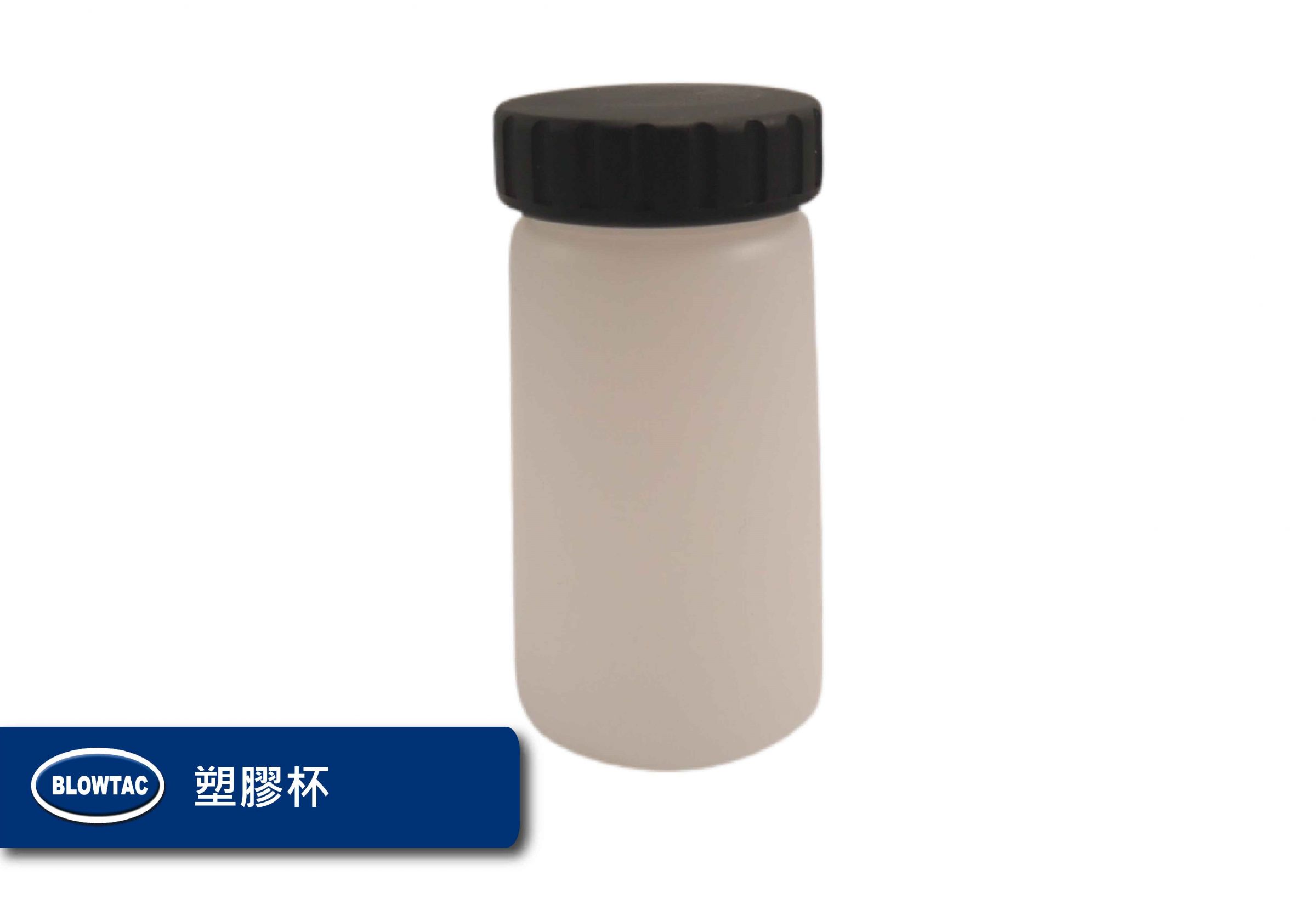 There are also 1000 C.C. aluminum cups for choice.


Related Products

---

Related Documents

---

18

Apr

2016

New Design For Your Needs! BLOWTAC HVLP TB-50/TB-200 with holder

Read More
Press Release
NATIONAL HARDWARE SHOW (NHS 2019)

BLOWTAC will participate in the 2019 National Hardware Exhibition from May 7th to May 9th in Las Vegas, USA.Location:1621.

Read More