Rotary Vane Type Gas Blower
MRG-4300 Rotary Vane Type Gas Blower
Gas Torch Boosters, gas booster, gas booster torch, Rotary Gas Blower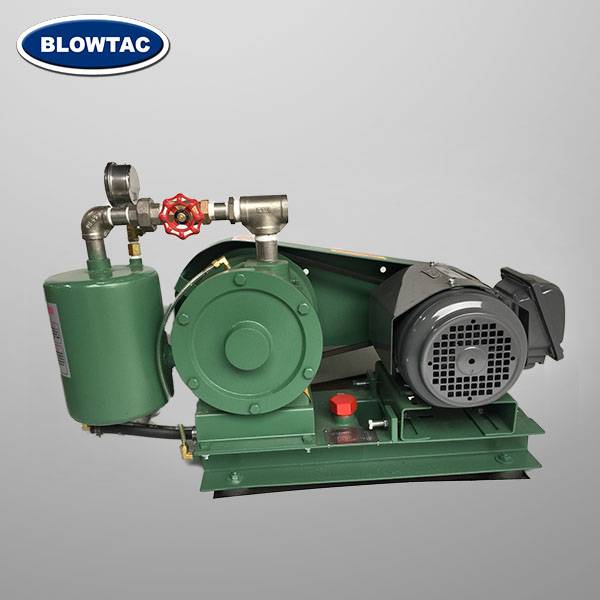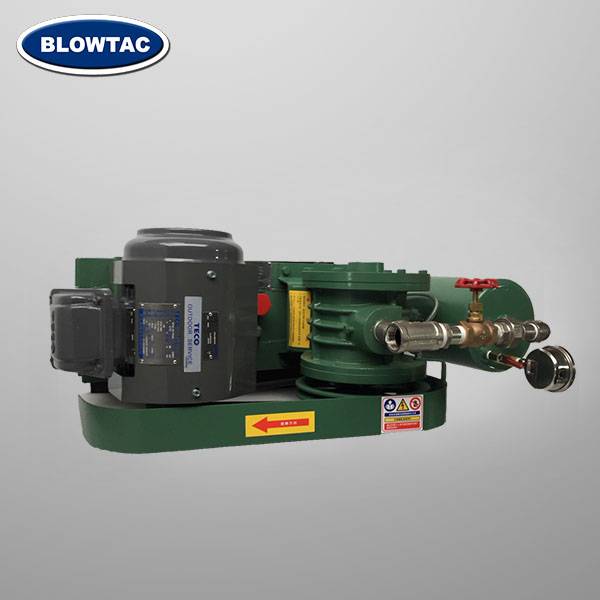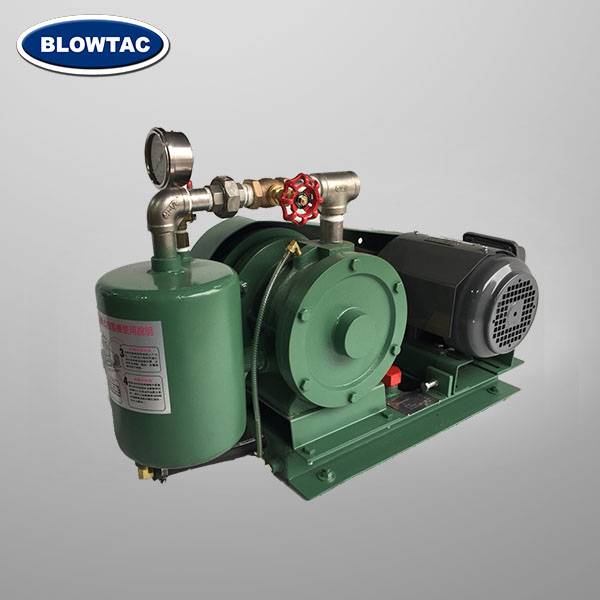 Current natural gas and gas pipelines are pre-buried by projected usage. If the amount of gas users saturates due to an increase in the number of users, it will be easily caused the pipe diameter is too small to provide enough.Therefore, gas boosting is actually very important for the industrial or commercial use of natural gas.
The MRG series of gas torch boosters produced by our company is currently widely used in restaurant kitchen or glass industry manufacturing process.

Applications
Gas booster in the process of glass formed
Gas torch boosters in the restaurant kitchen
Gas booster torch used as a tool of cutting
Biogas pumping


MECHANISM
The rotor is bias rotated with the vane going in and out inside the slots.
The vane are compeled to attach the inside surface of casing, so that air
is absorbed from inlet and compressed out to the outlet.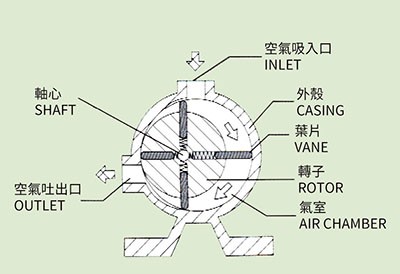 FEATURES
LOW NOISE :Low noise level due to slow R.RM. and well
lubricated parts.
HIGH PRESSURE:
High pressure and few flow loss due to vane slide-attach and oil-sealed effect.
LESS VIBRATION AND PULSE:
Smooth flow with less vibration and pulse due to slow R.RM. balancing rotor and pressure tank design.
LONG DUTY LIFE AND EASY MAINTENANCE:
1.Longer duty life and easy maintenance due to solid structure slow RPM.
2.Adjustable lubricate oil drop nozzle and oil recycle tank makes very low oil consumption.
3.Low oil level sensor design can alarm or stop the motor from the control panel.
ENERGY SAVING:Energy saving due to high pressure and low flow loss.
Specification



Press Release
NATIONAL HARDWARE SHOW (NHS 2019)

BLOWTAC will participate in the 2019 National Hardware Exhibition from May 7th to May 9th in Las Vegas, USA.Location:1621.

Read More