SUBMERSIBLE MIXERS Problem Solving
Guide bar of the Mixer.
Q: I would like to know what is the " guide bar " that is on the catalogue? Does it come with the mixer? On the other hand I would like to ask you for your opinion about how to located it in the digester which dimensions are: Ø6.11*4.2 M to get a more homogenous mixing moreover want are the building materials? Becuase the digester environment is quite corrosive.
A: The guide bar is auto fitting (see attached photo ), you can decide if you need the auto fitting or not
you can install one piece of 2 HP(Model nr. MR-15-4D).
Like I said if the ph is 3-11 then you need to use KMR (like attached photo).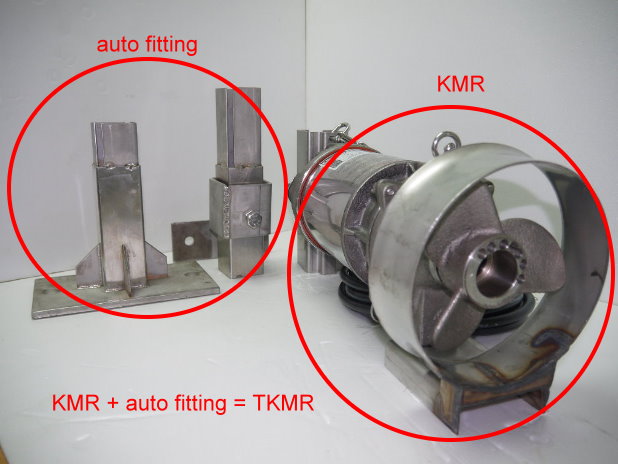 Press Release
NATIONAL HARDWARE SHOW (NHS 2019)

BLOWTAC will participate in the 2019 National Hardware Exhibition from May 7th to May 9th in Las Vegas, USA.Location:1621.

Read More